Give us
30 minutes

and we'll show you how to make your recruiting successful with Teamio

What to expect?
We'll contact you to schedule an online meeting.

We'll show you how Teamio works.

We'll clarify the different pricing plans for you.

No need to install or prepare anything.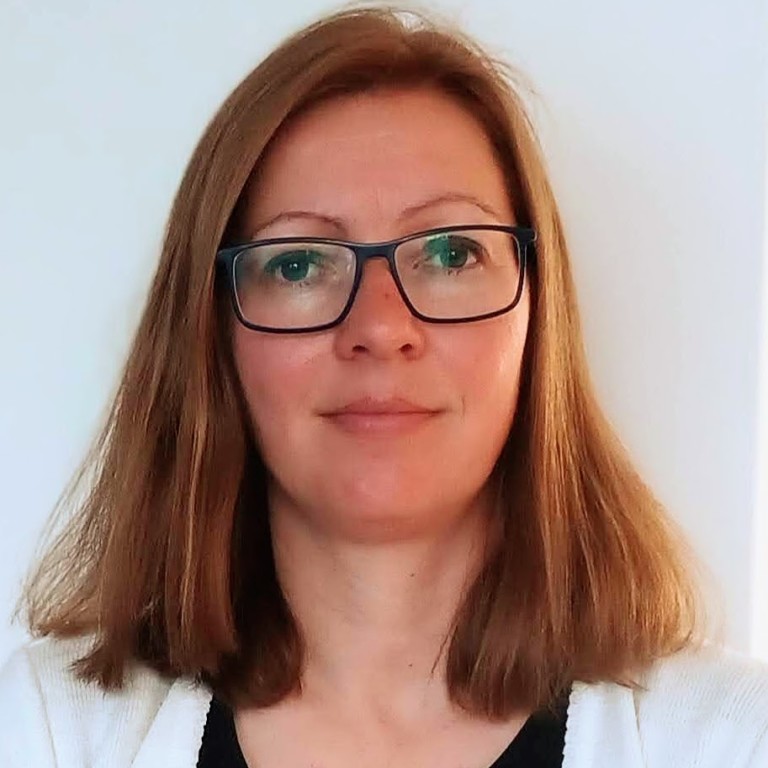 "We'll be here for you throughout the trial period if you need any advice or help."
Alena Chejstovská
Customer Success manager
Czech well-known brands are using Teamio. Join to them.