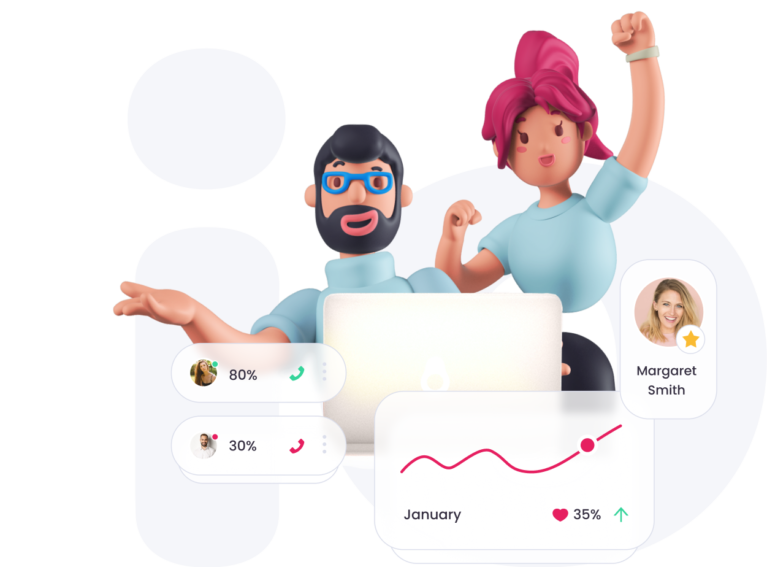 The most popular
ATS in Czech

HR

Teamio is a modern applicant tracking system. It helps you effectively manage recruitment, hire the best people and easily build a talent pool.
Teamio is your partner for
professional recruitment
Ready to take your recruiting to the next level?
Let's make a call. We'll show you how to reach higher goals with Teamio. Try Teamio for 30 days for free.