News and
useful

tips for your work with Teamio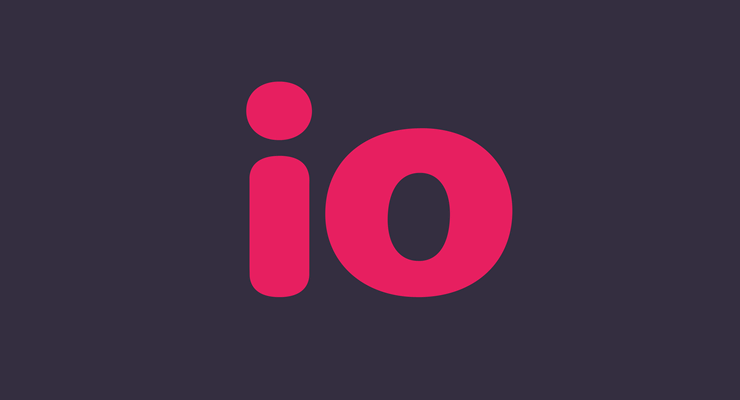 15. 6. 2023
We're gradually removing the Pause recruitment campaign option from Teamio. And we're adding an option to set up individual adverts separately.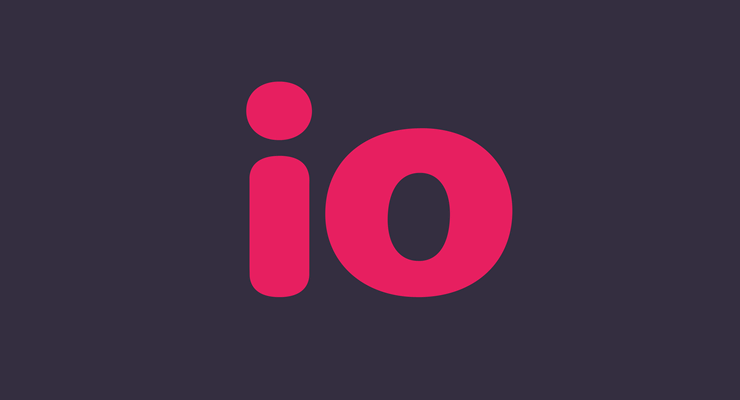 12. 4. 2023
Beware! We have encountered attackers attempting to deliver a message with an infected file through replies to an advertisement.
Ready to take your recruiting to the next level?
Let's make a call. We'll show you how to reach higher goals with Teamio. Try Teamio for 30 days for free.