Any questions?
We are here to help you.
Curious users are the best one! We are keen to help you or give you any information you need to know about Teamio. Also, don't worry to share any feedback with us. Possitive or negative, we want to know your experience with Teamio.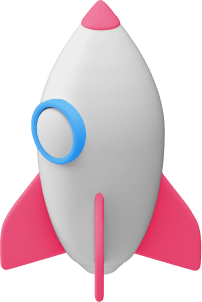 I want to see Teamio in action
Fabulous! We'd love to show you what our superstar can do. Just leave your contact details here so we can reach you, and we'll arrange a time for a demonstration.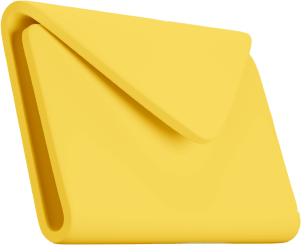 I need an advice
Do you have questions about Teamio or don't know what to do? Write to us and we'll find a suitable solution.
Invoicing information:
LMC s. r. o.
Menclova 2538/2
180 00 Praha 8 Libeň
Česká republika
IČ: 26441381
DIČ: CZ26441381
Zapsána v obchodním rejstříku vedeném Městským soudem v Praze
Ready to take your recruiting to the next level?
Let's make a call. We'll show you how to reach higher goals with Teamio. Try Teamio for 30 days for free.