One of our most successful webinars – not only will it show you how to work in Teamio, but we'll also help you set up fully-functioning cooperation within a team. Invite everyone to whom you give access to Teamio, even if only occasionally. You won't regret it!
Why you should take the time?
We will:
Teach you shortcuts and tricks to work quickly in Teamio.
Give you an insight into what recruitment and Teamio looks like for other team members.
Go over the differences between roles in Teamio and which permissions you should want.
Use data to show why it's worth involving other colleagues (including yourself) in recruitment.
Answer all your questions.
And if you're not familiar with the Teamio mobile app, be sure to join us so we can show you why you definitely need it! This is free for all paid versions of Teamio.
Webinar recording
The time isn't convenient? We'll make the recording available within a few days on this page and send out info in our monthly newsletter. There's no need to register for this.

Tereza Kejdová
Webinar leader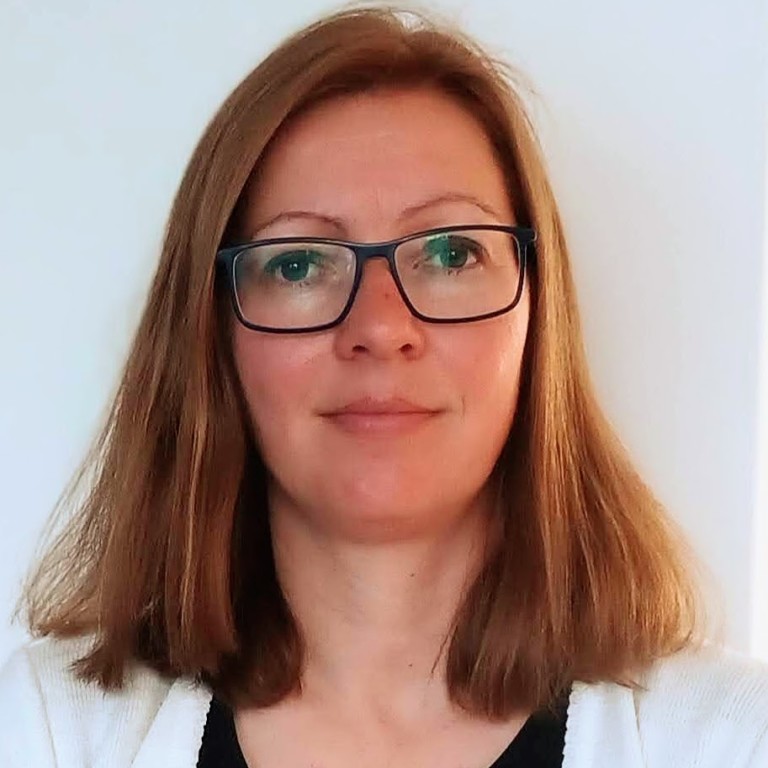 Alena Chejstovská
On chat